Here we go again, with another Design Style Resources. There should be more of these, but only pick the several best of them to give you a clue of what Web 2.0 design is.
LAYOUT DESIGN GUIDELINES

Web2.0 Design Style Guide
by Web Design from Scratch
The visual design of Web 2.0
by Pixel Acres
WEB 2.0 INTERFACE TUTORIALS:
How to Create a Simple & Sleek Web 2.0 Site Footer
by Daniel Lopes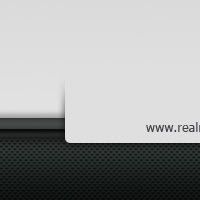 Modern menu - Photoshop tutorial

Design a Web 2.0 tab with Photoshop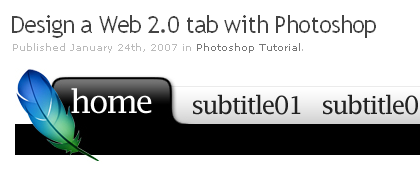 Vista Style Layout
- Talk Mania Forum

Creating Object Reflection on a Surface
by Graphic Identity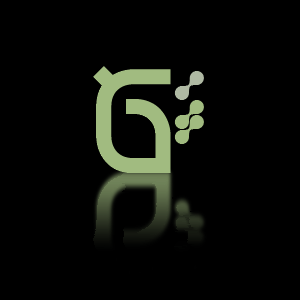 CSS
Rounded Corners in CSS
CSS Rounded Box Generator
Speech Bubbles
Expandable Box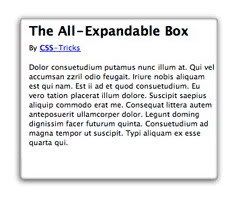 GRAPHIC DESIGN APPLICATION AND TOOLS
Ultimate Web 2.0 Gradients
– by Deziner Folio
Gradient Image Maker
CSS Rounded Box Generator
Stripe Generator 2.0
Stripe Designer

Web Applications for Designers
Web 2.0 Logo Creator
COLOR SCHEME
The Colors of Web 2.0
by Chris Messina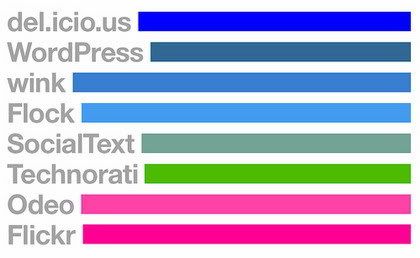 Web 2.0 Colour Palette
by Stuart Brown
This is my favorite old post. Visit the website to get the hexa color codes.
FONTS AND TEXT EFFECT
Fonts
The trends in web typography by Daniel

Great Fonts for Web 2.0 by Stuart Brown
5 Free Fonts for Web 2.0 Logo
Text Effect Tutorials

Web 2.0 Text Effect
by Aviva Directory
The Glossy TEXT web2.0 style
by aaron
LOGOS
Is There a New Trend in Logo Design?
by Toon (Guest Blog Post for
Creative Curio
)
How will your Favorite Logos look in Web 2.0?
A Guide to Web 2.0 Logos
How Web 2.0 Logos are Drawn
by Hongkiat
20 Corporate Logos redesigned for Web 2.0
by Alex
ICONS, BADGES, and BUTTONS
Icons
Web site icons
Illustrator Vector Round Icons
by ~colormist
Social networking icons
Badges
Web 2.0 Badges
by ~Forzaken
Web 2.0 Badges
Buttons
Color Button 2.0 by
~IdeandoGrafica
Download Button
by ~WhoIsScott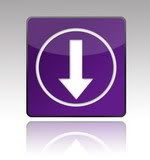 Pointy
by ~adrice
Power Button in black
by ~helmlein
Tutorials
Quick ways to Create Buttons using Photoshop and Illustrator
by Graphic Identity
Translucent IM Style Illustrator Icon Tutorial
by Spoon Graphics
Handy Web 2.0 Icons In Photoshop
by Fabio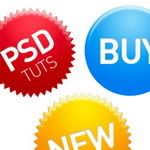 Glossy web 2.0 badge with rounded corners
by Photoshop It
Web 2.0 style buttons
by Iris-Design